Welcome to Overlook
---
For 30 years, we have provided ultra-clean, sterile and cost-effective solutions to meet the complex needs of the world's largest drug formulators and CDMOs. We take pride in the long-standing relationships we have developed with our clients. Our legacy is founded on fair pricing and exceptional communication.
Overlook designs and manufactures fully-molded, single-use fluid path pump and manifold assemblies as well as single-use and 316L stainless steel filling needles. All our products are manufactured in Easthampton, MA and are subjected to rigorous standards. Single-use fluid path components are molded and assembled in our state-of-the-art ISO Class 7 clean rooms. Our quality system reflects the standards of the greatest pharma companies in the world.
---
Upcoming Events:
LOOK FOR UPCOMING EVENTS SOON
DISPENSING TIPS
Filler Needles
---
Overlook specializes in the manufacture of OEM direct replacement filler needles and design and fabrication of custom filler needles, nozzles and dispensing tips. We also design and fabricate washer needles for cleaning and sterilization units and tunnels. Our experience enables us to design products for your unique application and requirements. We work closely with your production and engineering personnel to design needles that are customized to your application.
We consider all factors regarding your product when designing a needle to maximize your production:
• Dispense Volume
• Speed
---
CUSTOM FLUID PATHS
Fill-Finish Components
---
We are proud to be the only provider of 0.5mm ID molded silicone junctions.
Overlook believes that the future of liquid packaging lies in the flexibility to adapt to ever changing product and customer demands. Our Freedom Filler™ line of products embodies our 30-year heritage of maximizing productivity while providing the ultimate in customization and flexibility.
Our components are designed especially for peristaltic pump systems and include individual pump legs and double-y pump elements. Plastic fittings are difficult to handle and have the potential for leakage, especially on smaller tubing. Molded tube sets require no assembly and are integrity tested and guaranteed never to leak or fail.
Freedom Filler™ components are multi-bagged and can be gamma-sterilized to SAL 10-6 per Overlook's validated process.
---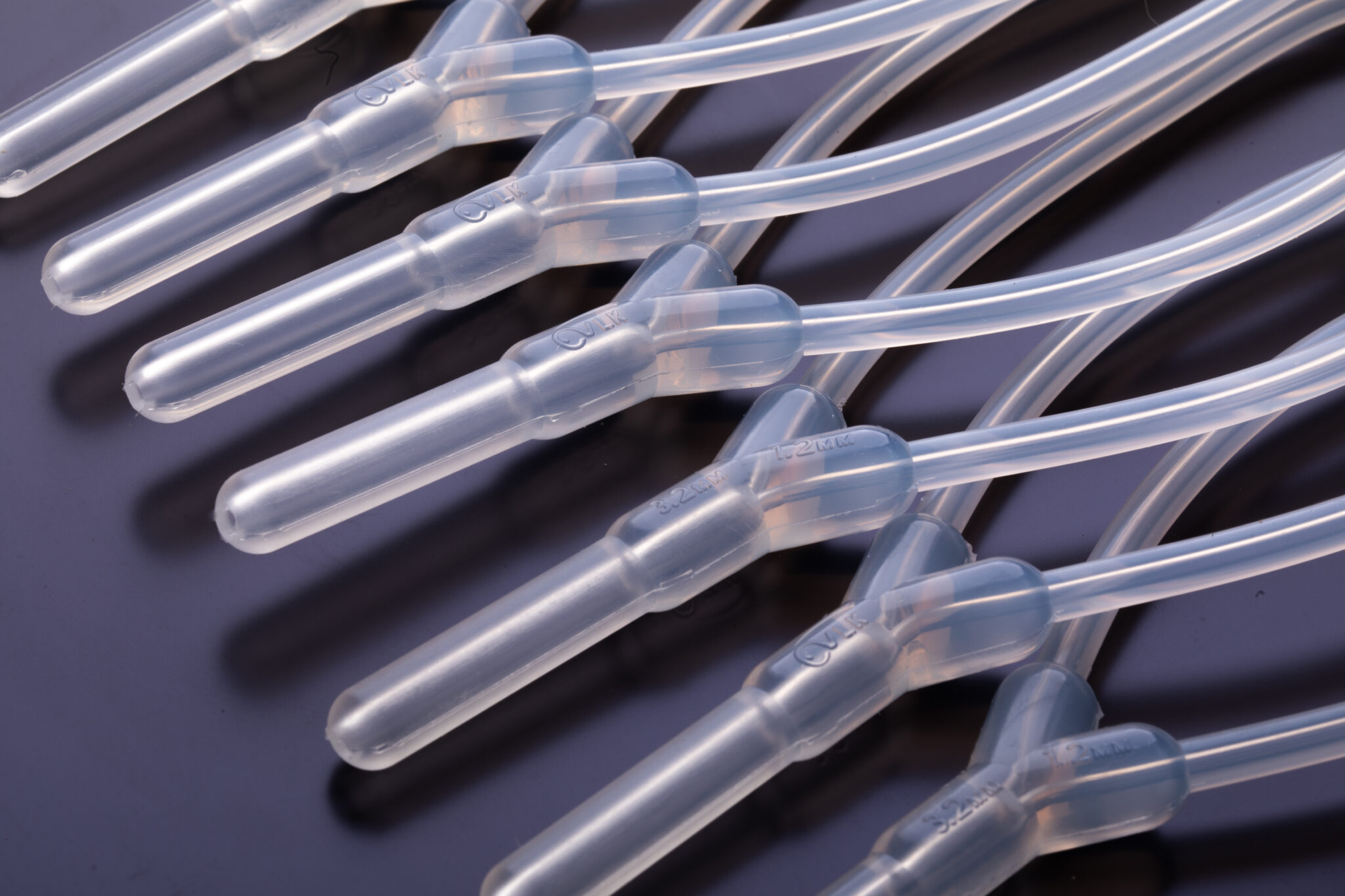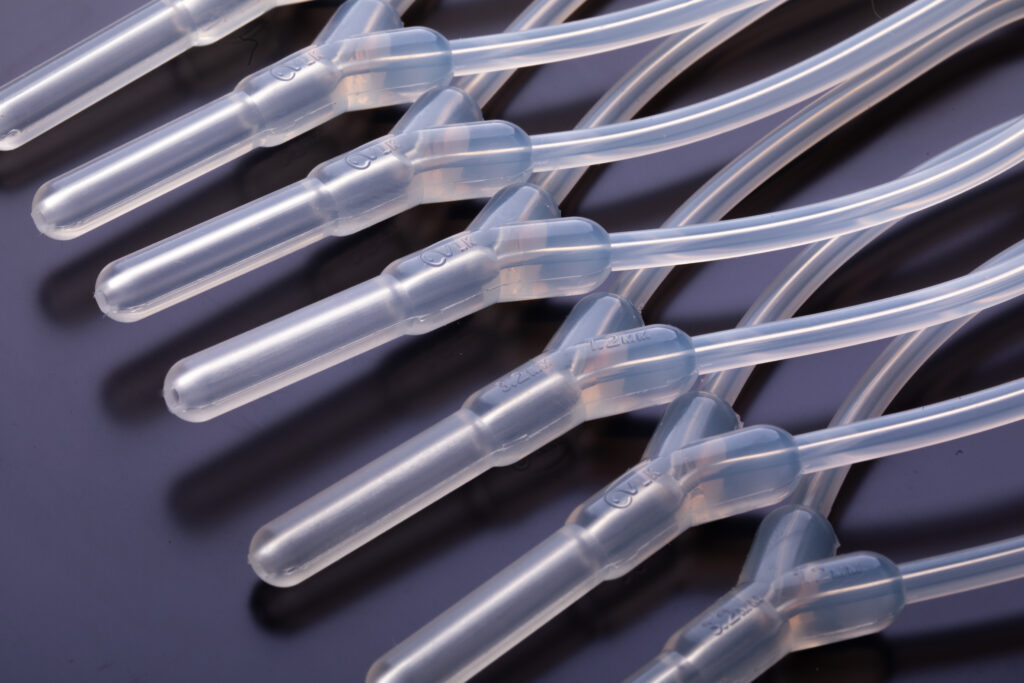 THE LATEST
Innovation
---
We constantly strive to improve our ability to meet the ever increasing demands of our customers. Over the years, our relentless pursuit has resulted in several groundbreaking new product lines:
• Patented KrimpLoc™, a gamma-stable tubing fastener used as a high-quality cable tie replacement.
• Patent Pending AlphaPort™, a custom sterile liquid transfer port featuring a continuous silicone fluid path. 
• We manufacture our tooling in-house and can mold the smallest silicone tubing sizes available.
---
ISO 9001:2015 CERTIFIED
Quality Management
---
All Overlook products are manufactured in Easthampton, MA and are subjected to rigorous testing prior to batch release. All of our components are assembled in highly controlled ISO Class 7 clean rooms.
---
SALES NETWORK
Our Partners
---
Overlook works directly with end-users as well as a global network of pharma and process industry specialists. Collectively, our partners possess centuries of experience to guide your project from start to finish.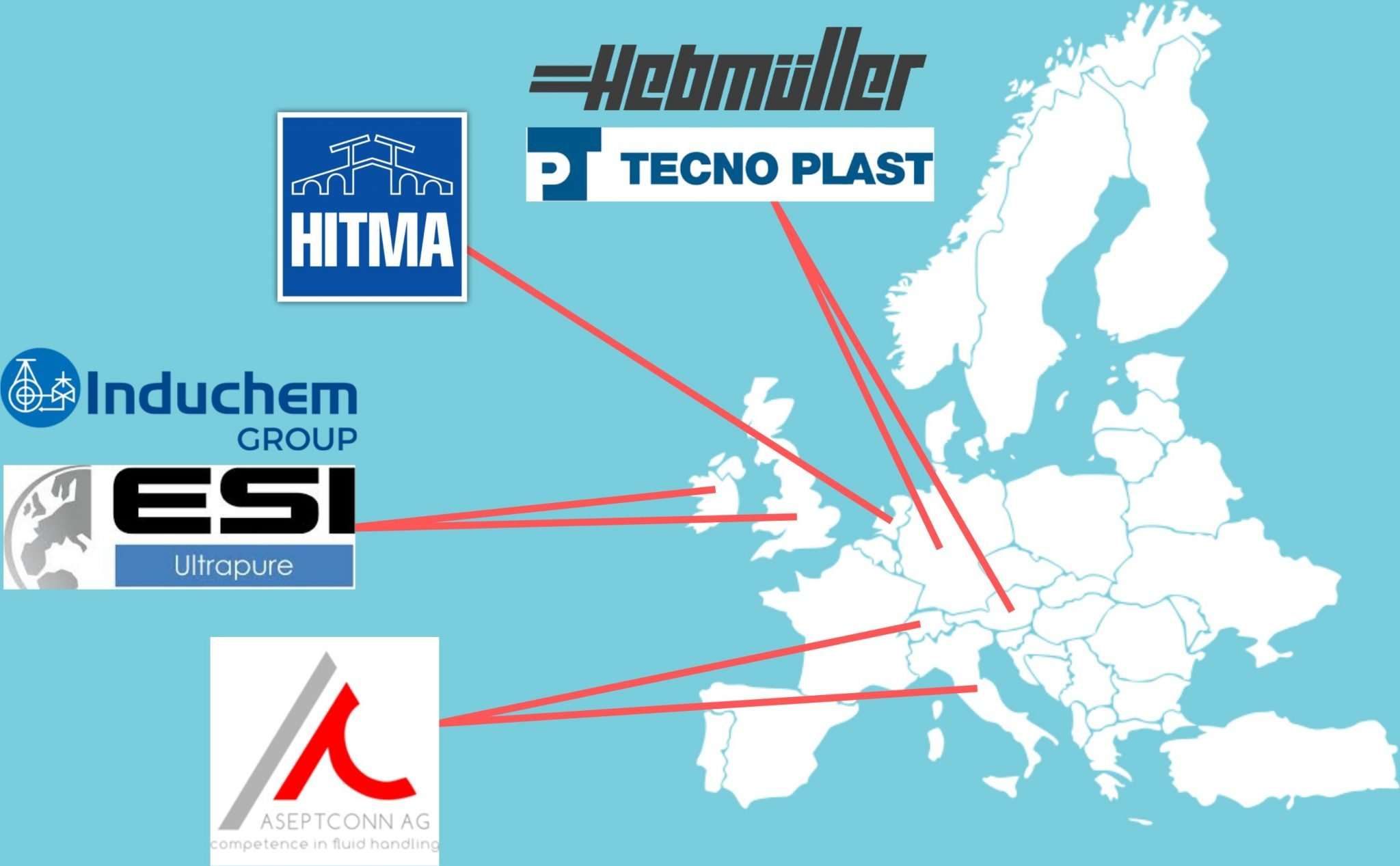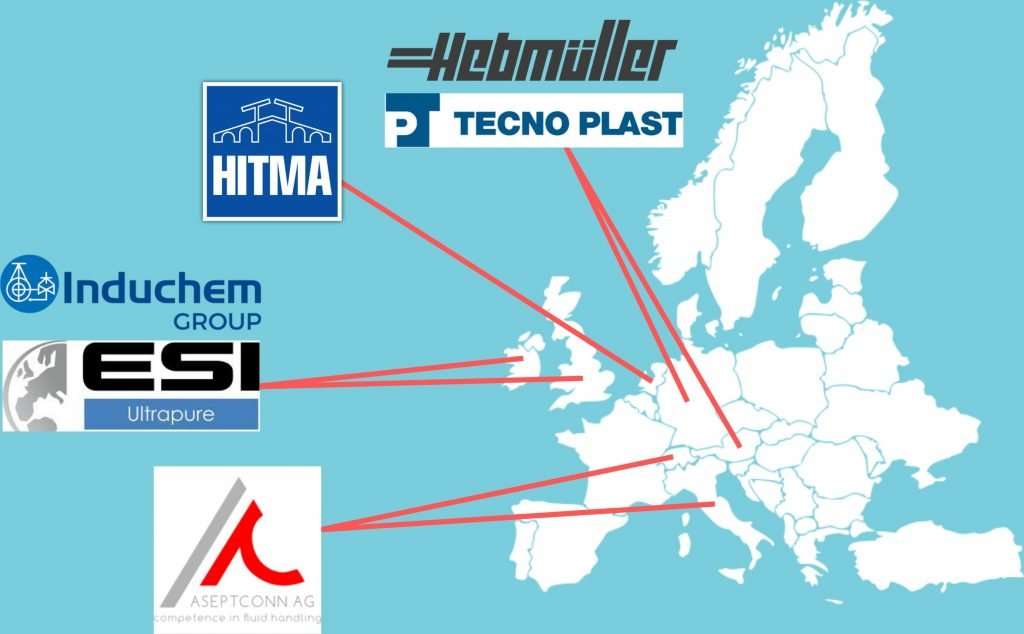 WRITE TO US
Have Questions?
---
Fill out the form below and we'll respond as soon as possible.