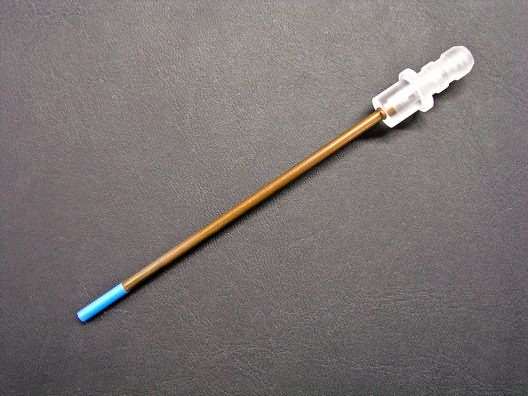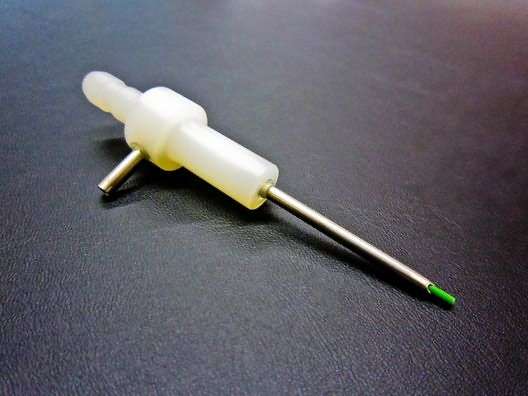 QUALITY IN EVERY DETAIL
Custom Features
---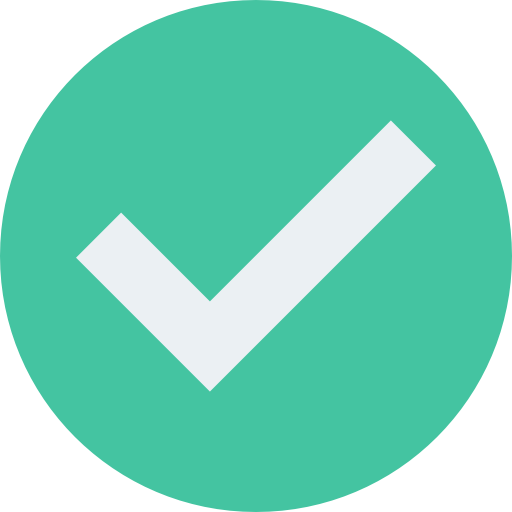 Custom Tip Geometries
Including basket tips for foaming, co-ax for gas purging and showerhead designs for large volume fills.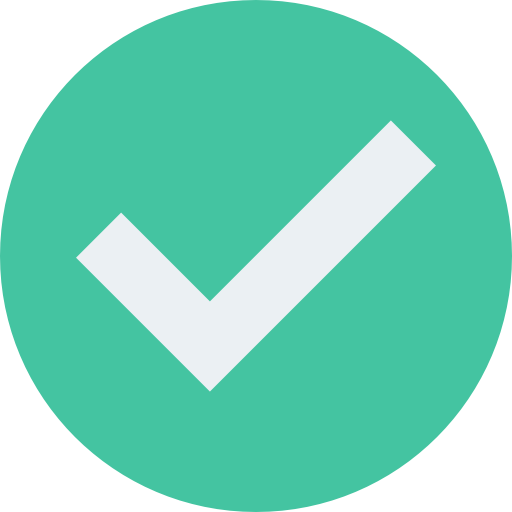 Custom Hub Designs
Designed and manufactured with custom dimensions and hub materials for your unique machine and application.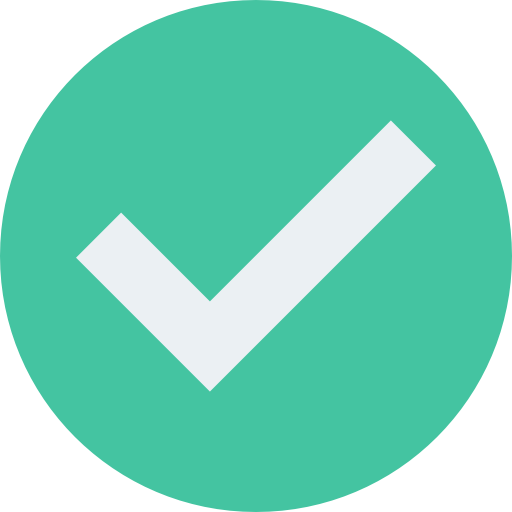 Custom ID x OD
We can utilize any size standard tubing and provide custom ground sizes to perfectly match your requirements.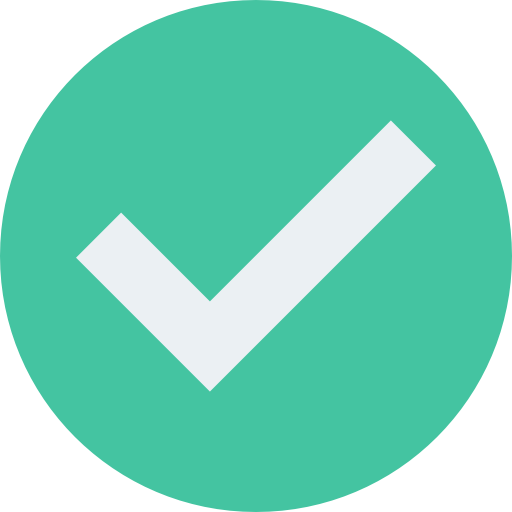 Custom Laser Marking
We offer laser marking and engraving of needle hubs for ease of inventory tracking and identification.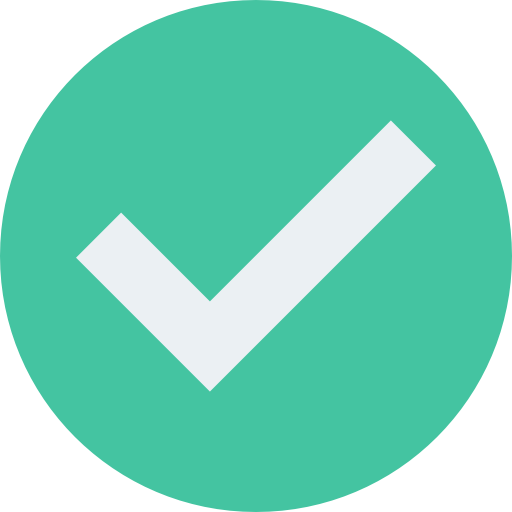 Custom Coatings
We offer FEP Teflon coating to eliminate product buildup and coatings for metal-sensitive applications.
THE PROCESS
How To Order
---
We use a specific protocol to provide the utmost transparency and service to our customers at every step of the ordering process:
QUALITY IN EVERY ORDER
Each Batch Release Includes
---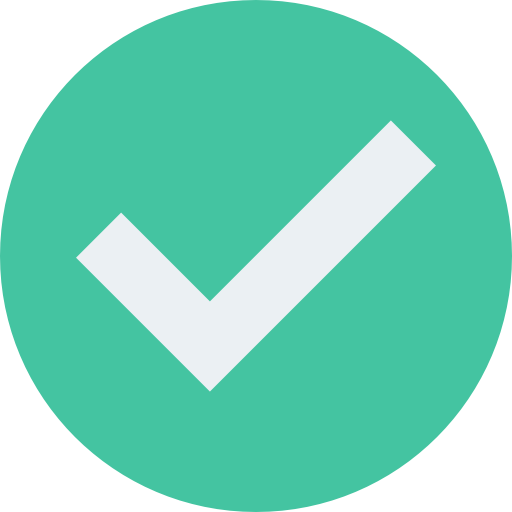 Overlook C of C
The full manufacturing package, including production logs and raw material certs, is maintained by quality for 5 years.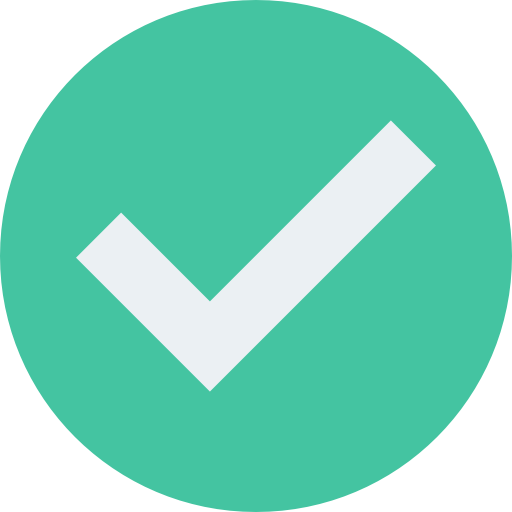 Detailed Packing Slip
A detailed packing slip provides all relevant order info to be easily handled by your receiving department.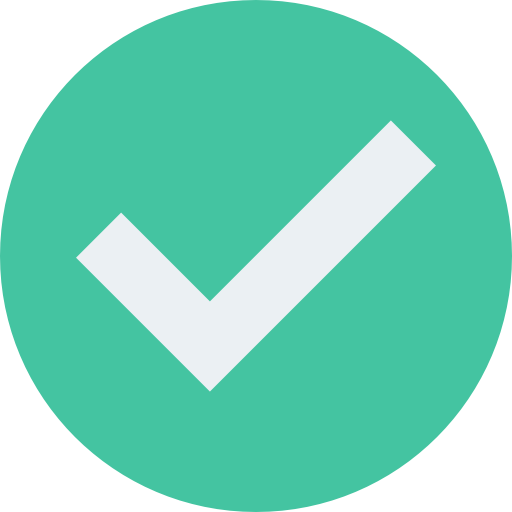 Gamma Certs and Indicators
Gamma-sterilized items include certs of process and color-changing gamma indicators on all labels.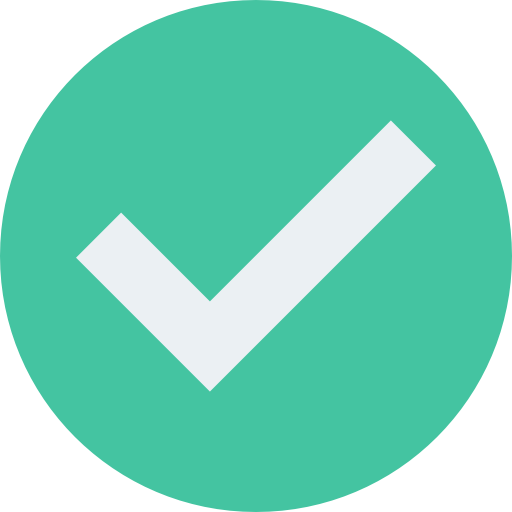 Shelf Life
Gamma-sterilized items are validated to a 30-month shelf life from the date of manufacture.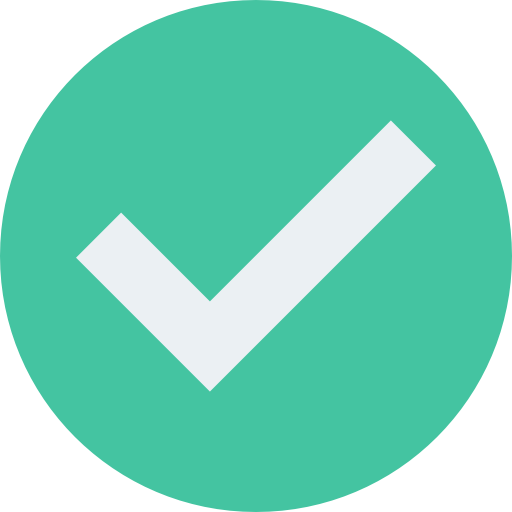 Multi-Bagged Items
All non-sterile items are double-bagged and gamma-sterilized items are triple-bagged in clean room quality bags.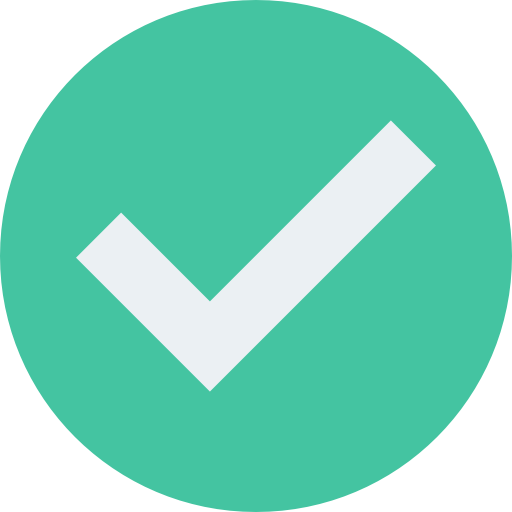 Electronic Job Records
All job records are scanned to multiple secure locations and are available for reference upon request.
GET PRICING
Request a Quote
---
Please use this form to request pricing. Our sales team will get in touch with you as soon as possible.