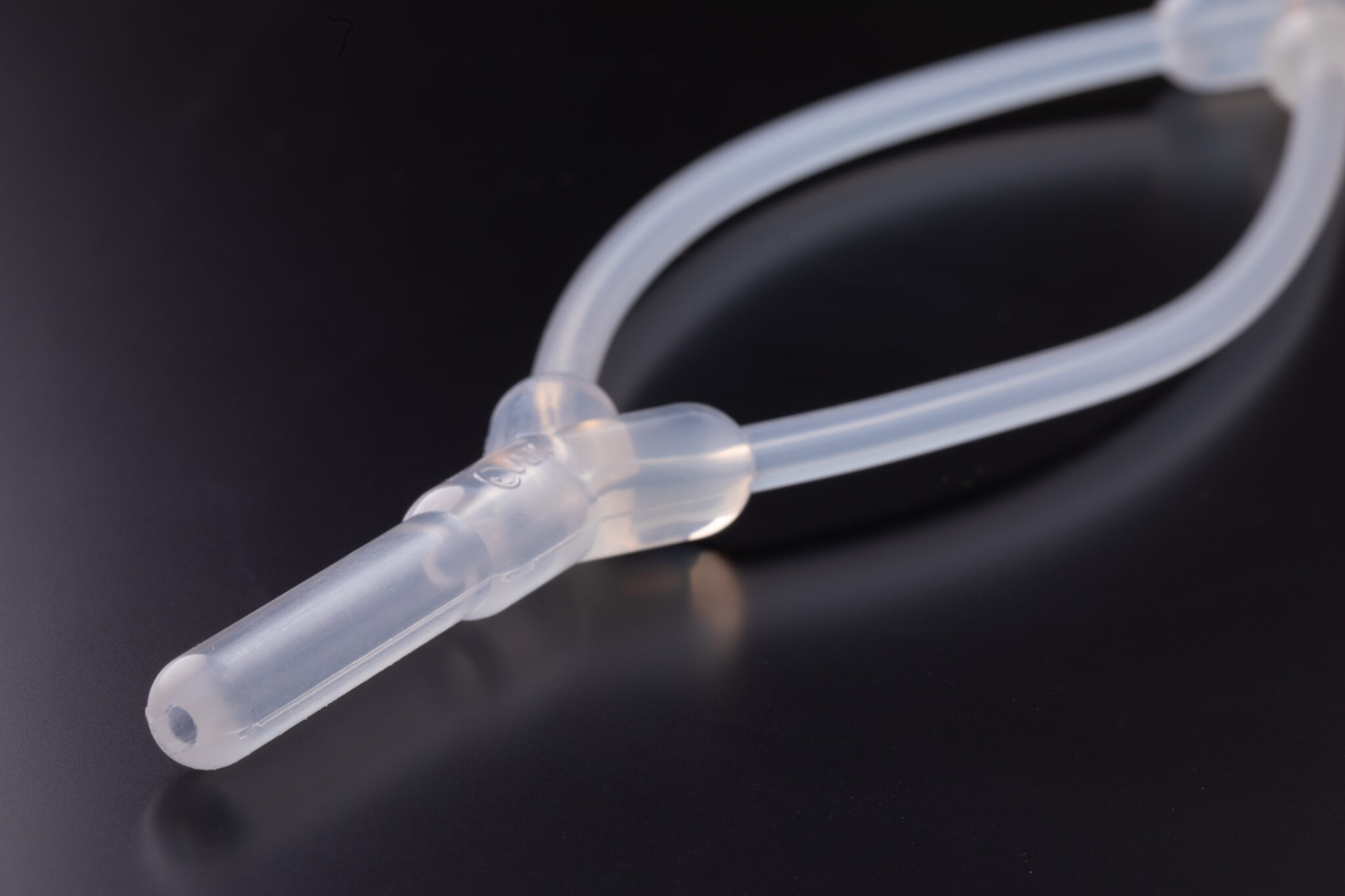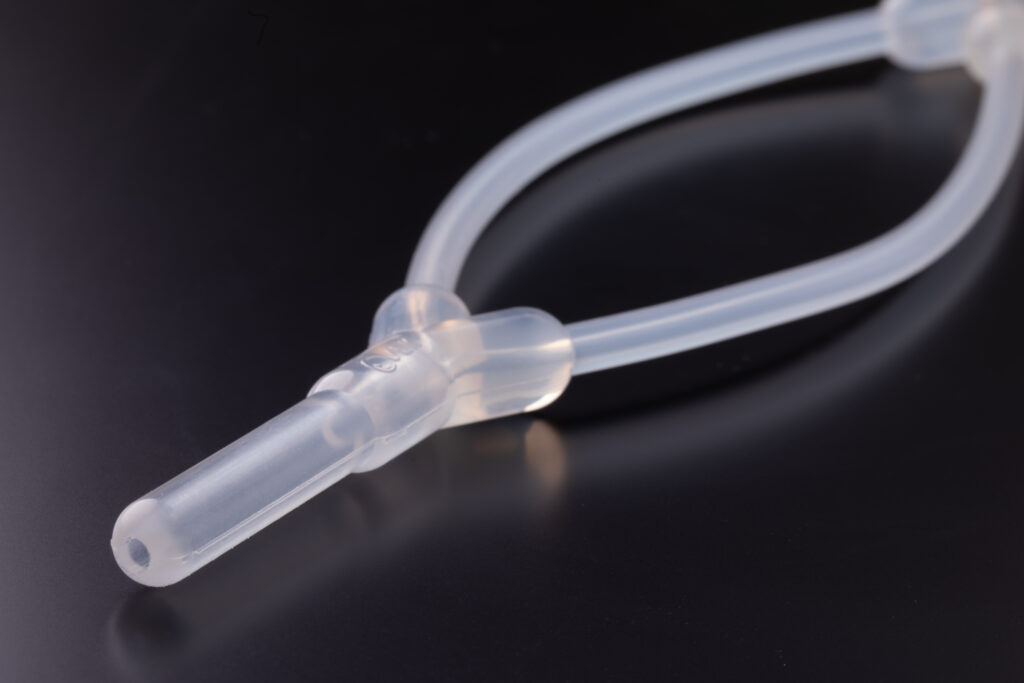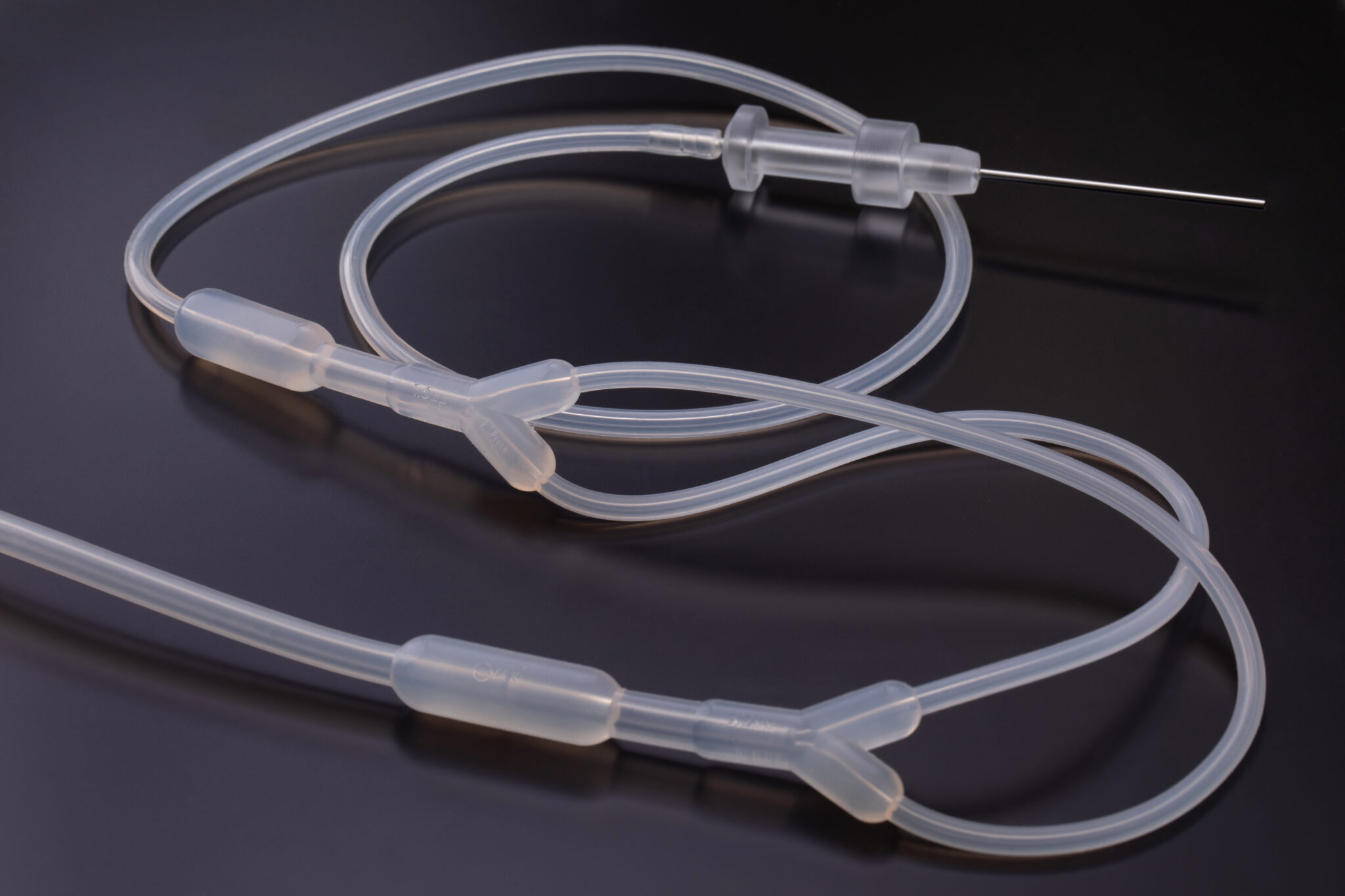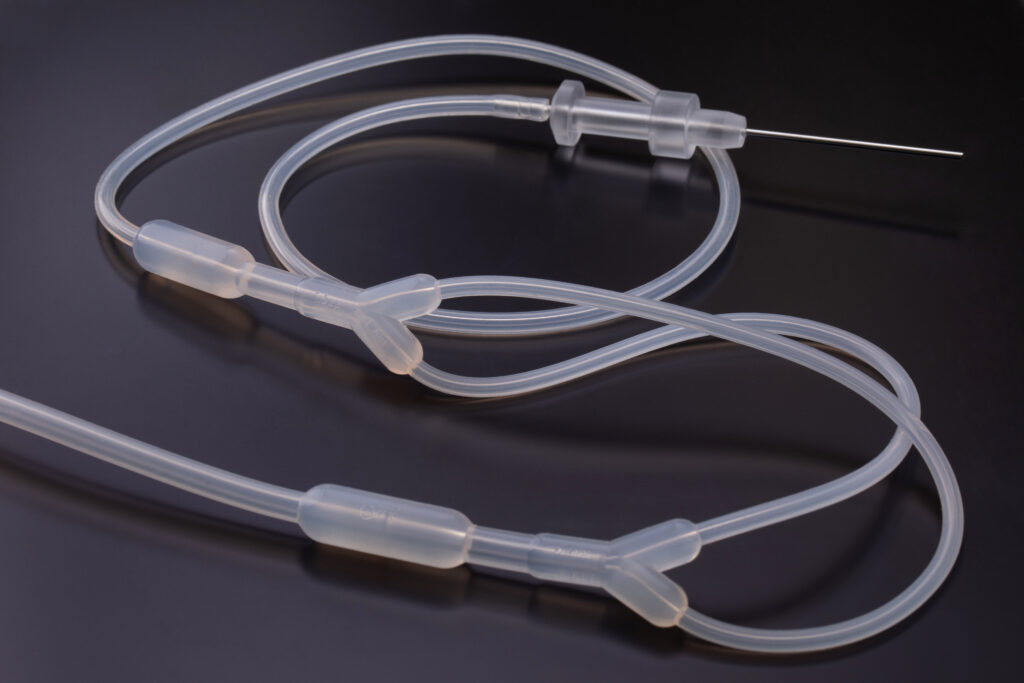 QUALITY IN EVERY DETAIL
Peristaltic Pump Leg Features
---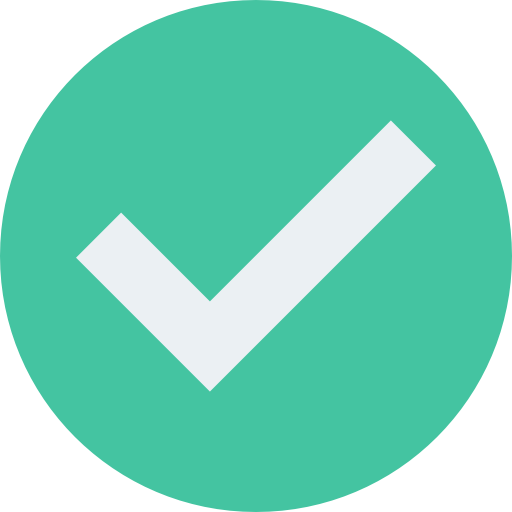 Customized For Your Product and Pump Type
Peristaltic pump legs and double-y pump elements are custom-designed for your unique application, featuring a wide variety of components and connectors to meet your requirements.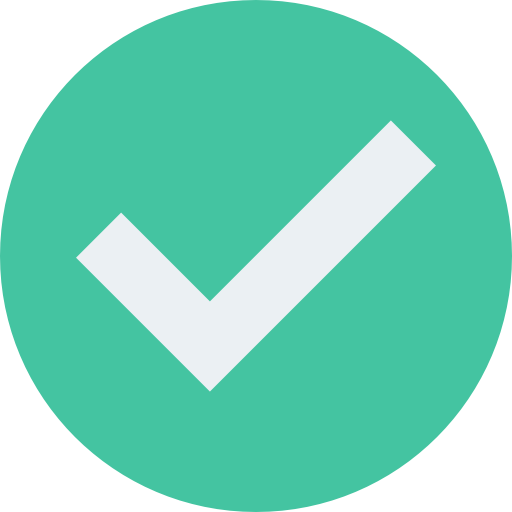 Molded Components Available For Ultra-Precise Fills
Overlook can mold down to 0.5mm ID silicone tubing, eliminating leakage associated with cable-tied, barbed connection points.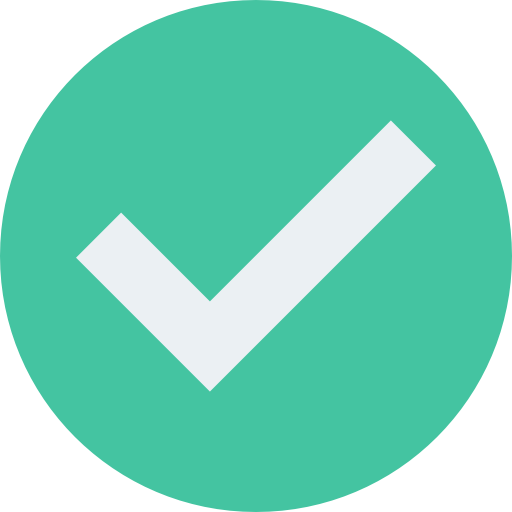 Wide Range of Tubing Brands and Sizes Available
We work with several popular brands of platinum-cured silicone tubing, FEP, PVDF and more.   
REDUCE TIME & COSTS
Why Buy Your Components From Overlook?
---
Choosing Overlook as your supplier of custom peristaltic legs and double-y pump elements offers various advantages: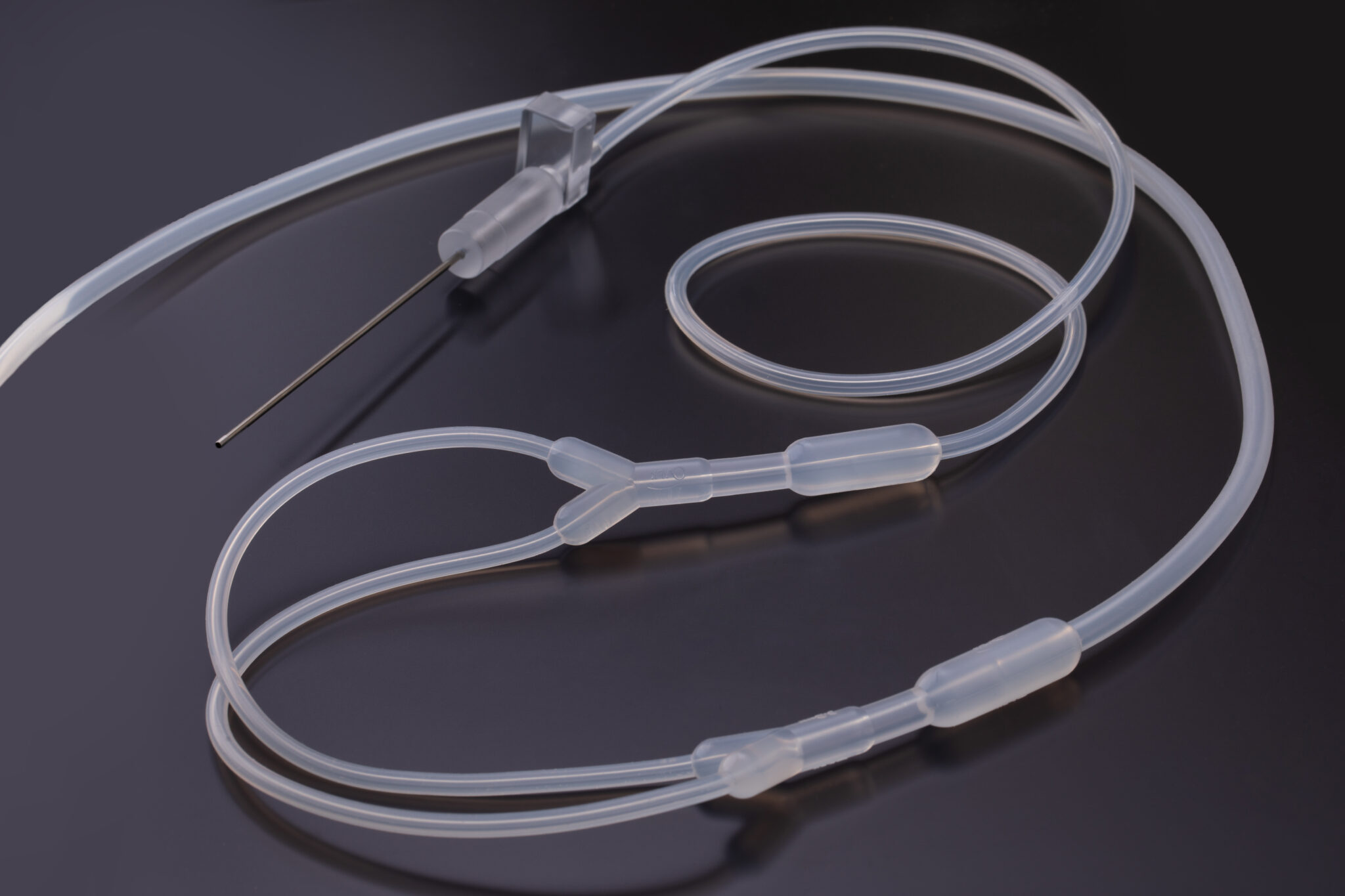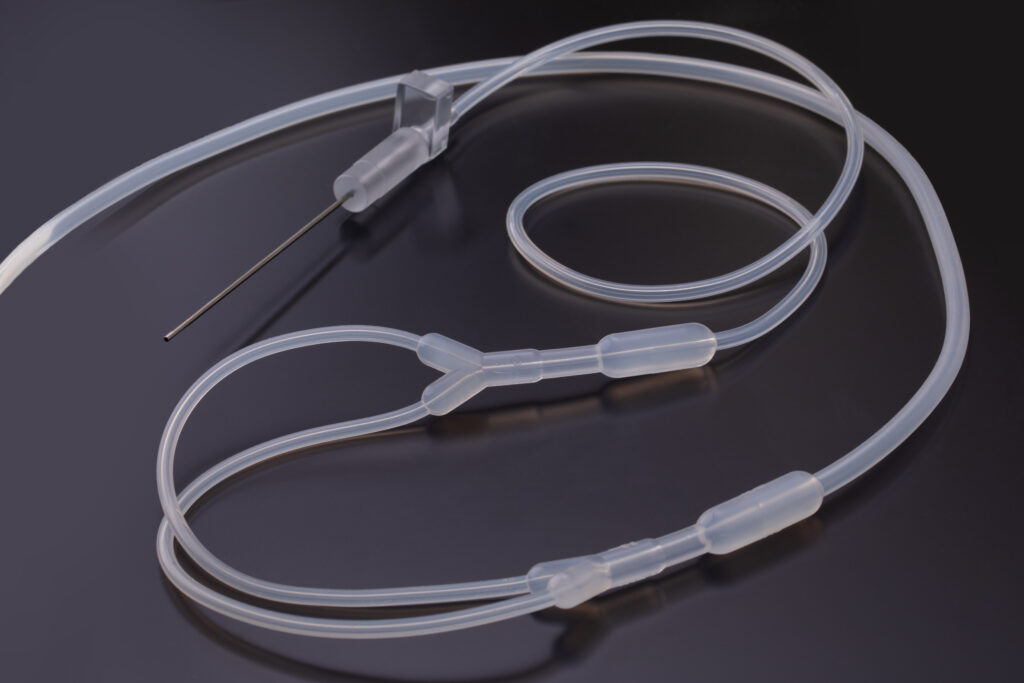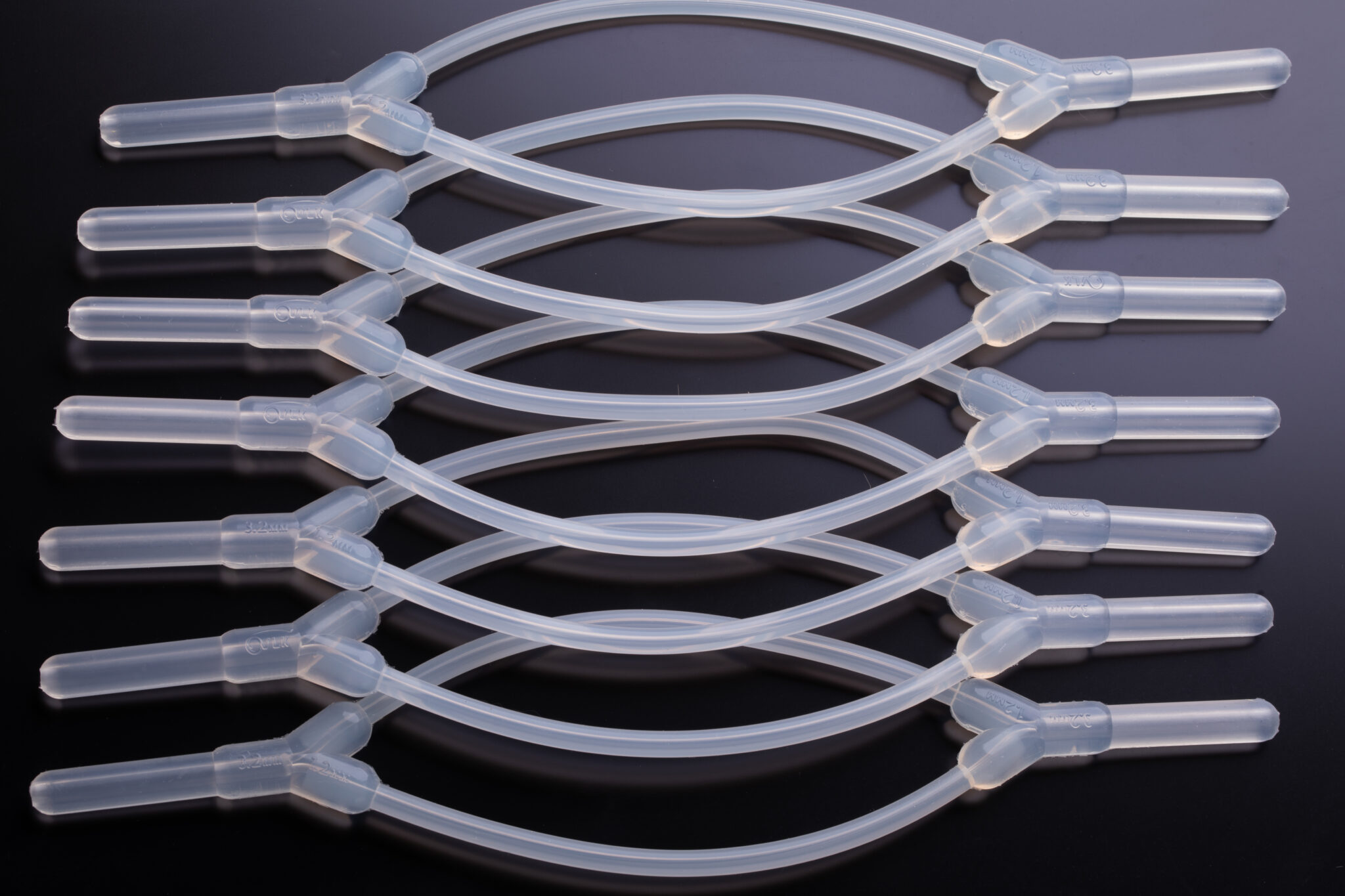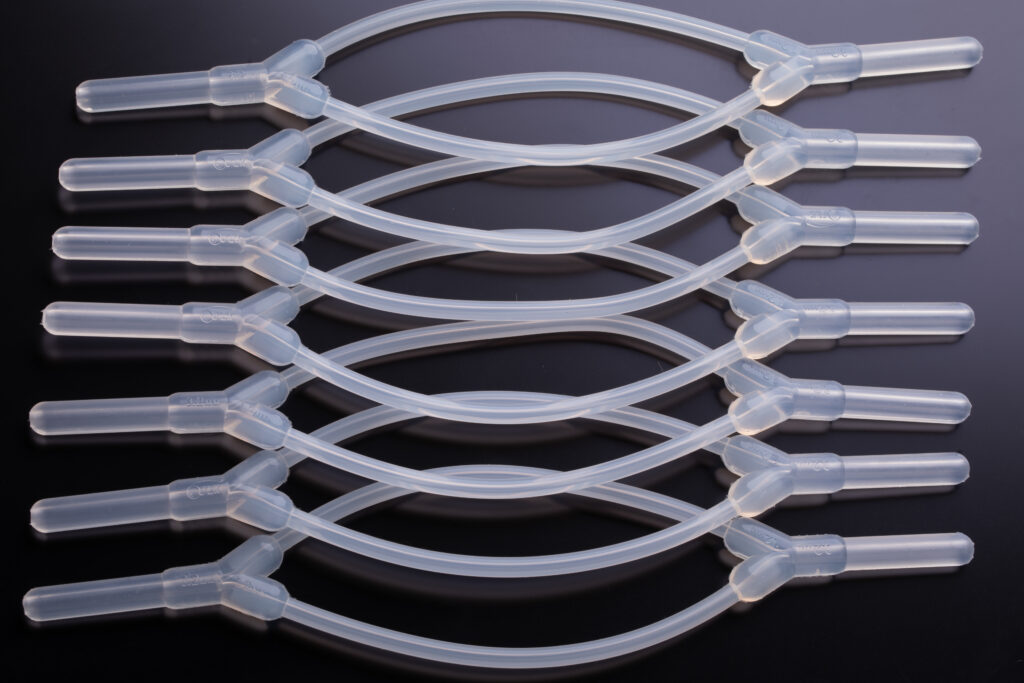 QUALITY IN EVERY STEP
Manufacturing & Packaging
---
Peristaltic pump legs and double-y pump elements undergo a strict quality review of all manufacturing and packaging documentation prior to shipment: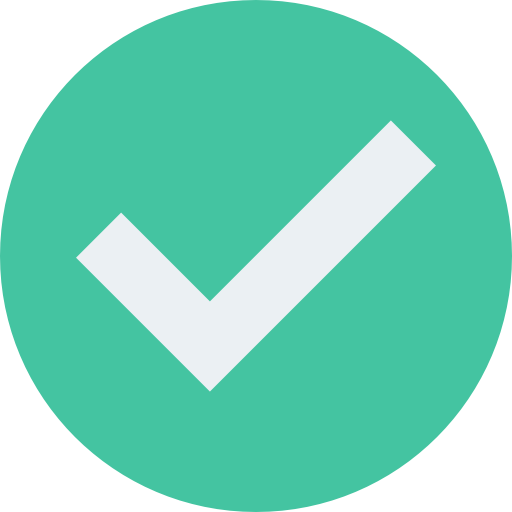 Clean Room Inspection and Bagging
All pump legs are assembled and packaged in an ISO 7 clean room. Bags are 4mil thick and manufactured in an ISO 5 environment.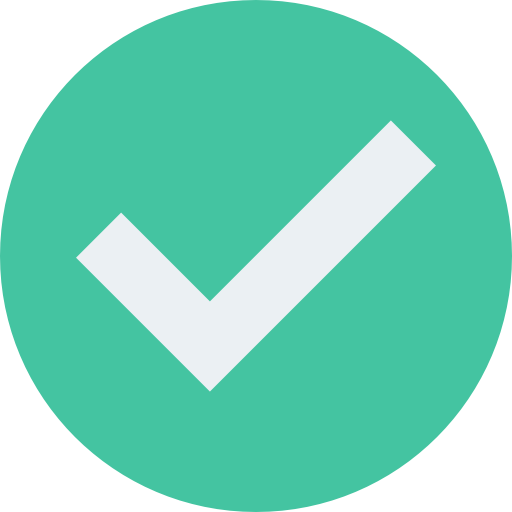 Full Quality Inspection
All raw materials certs, routing sheets and inspection logs are reviewed by quality prior to batch release.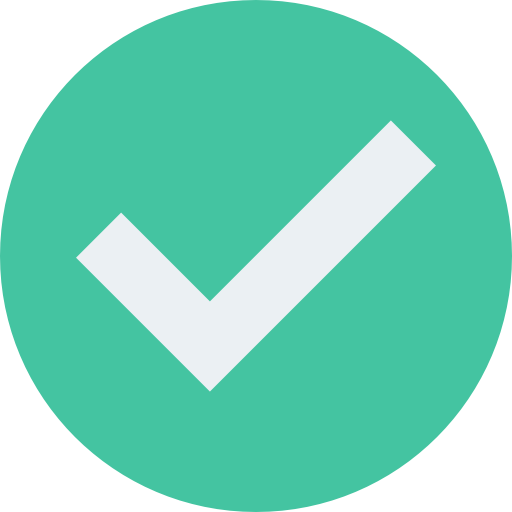 Detailed Product Label
Including part-number, job number, date of manufacture and expiry or use-by date.
THE PROCESS
How To Order
---
We use a specific protocol to provide the utmost transparency and service to our customers at every step of the ordering process:
QUALITY IN EVERY ORDER
Each Batch Release Includes
---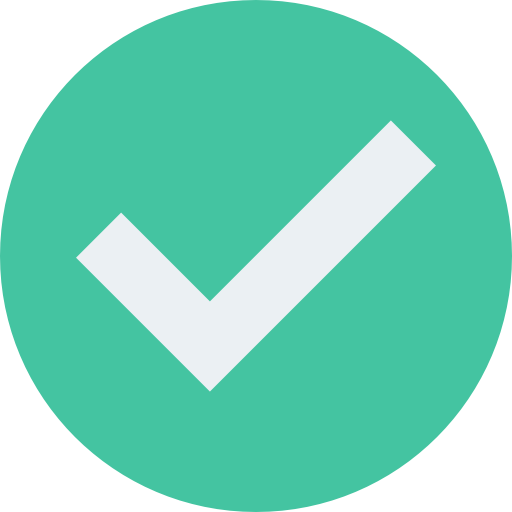 Overlook C of C
The full manufacturing package, including production logs and raw material certs, is maintained by quality for 5 years.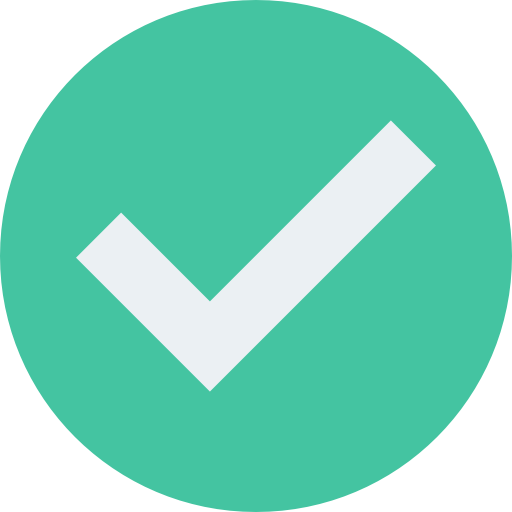 Detailed Packing Slip
A detailed packing slip provides all relevant order info to be easily handled by your receiving department.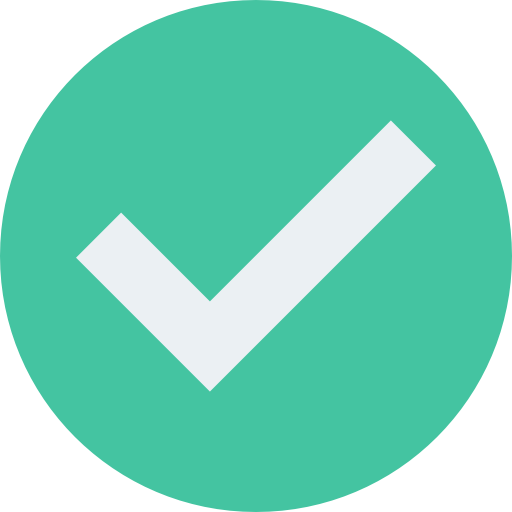 Gamma Certs and Indicators
Gamma-sterilized items include certs of process and color-changing gamma indicators on all labels.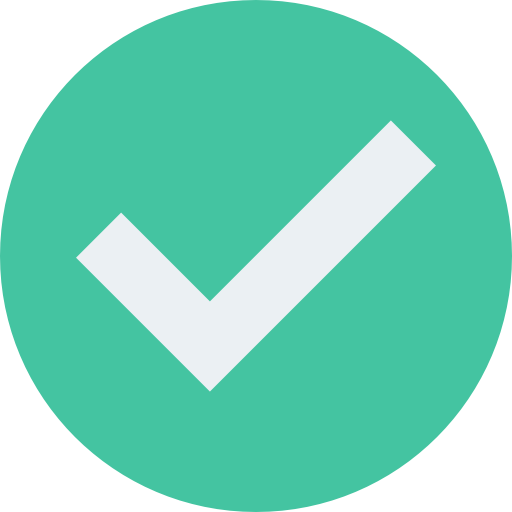 Shelf Life
Gamma-sterilized items are validated to a 30-month shelf life and non-sterile items to 60 months.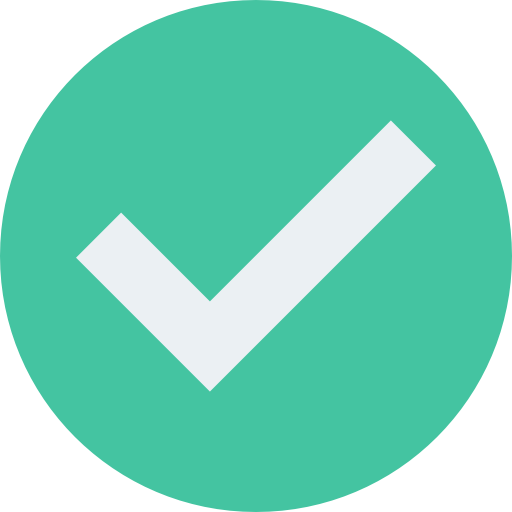 Multi-Bagged Items
All non-sterile items are double-bagged and gamma-sterilized items are triple-bagged in clean room quality bags.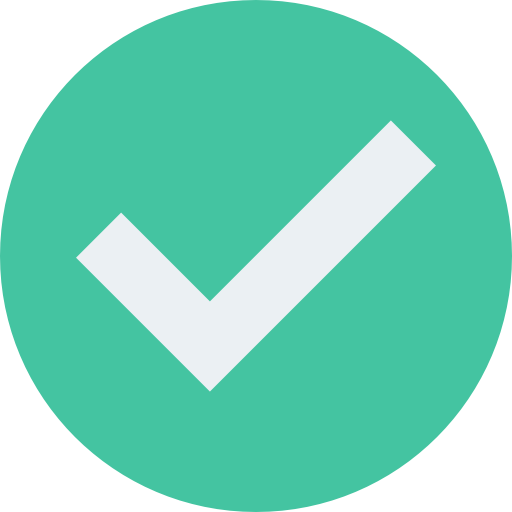 Electronic Job Records
All job records are scanned to multiple secure locations and are available for reference upon request.
GET PRICING
Request a Quote
---
Please use this form to request pricing. Our sales team will get in touch with you as soon as possible.