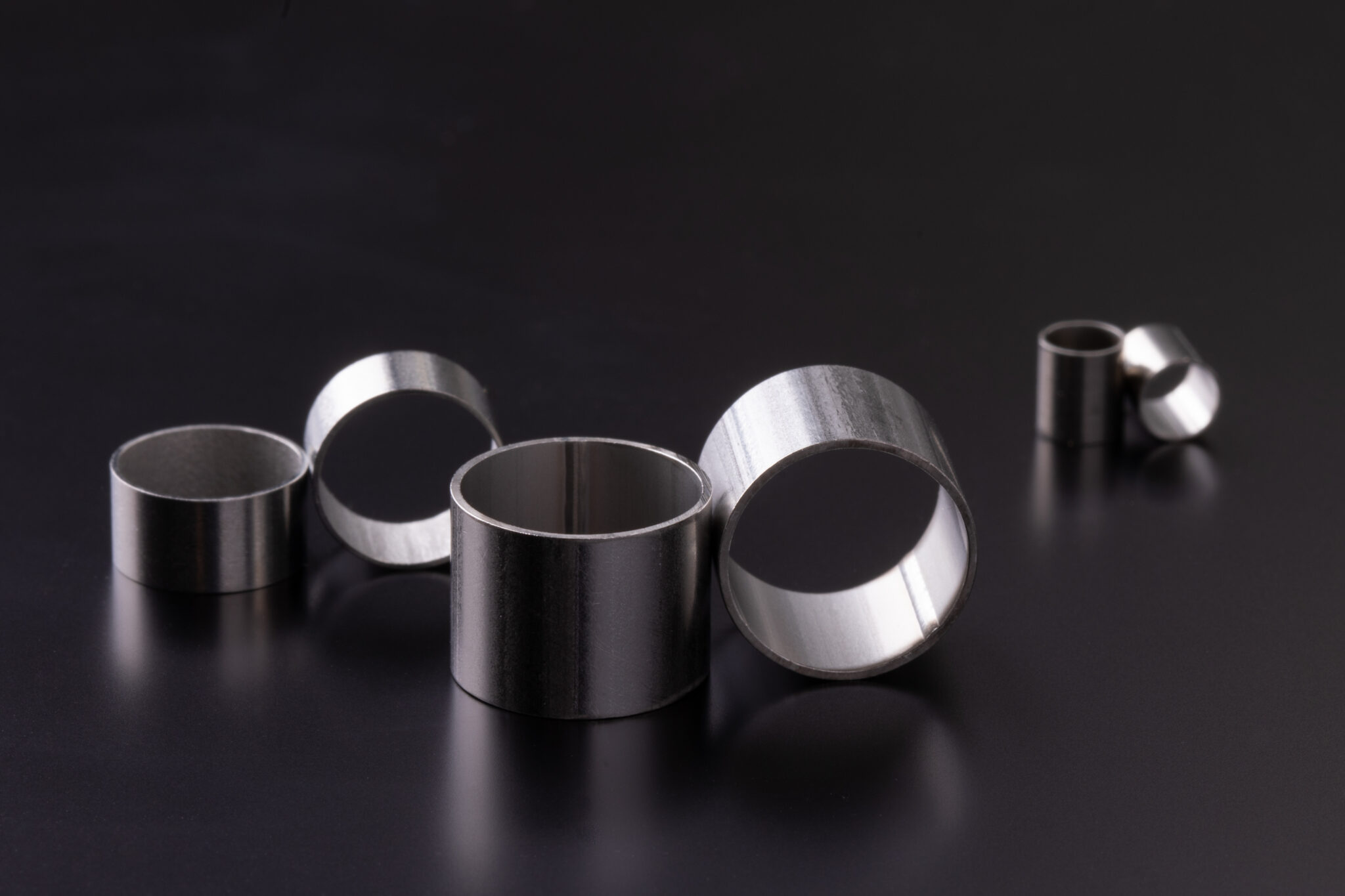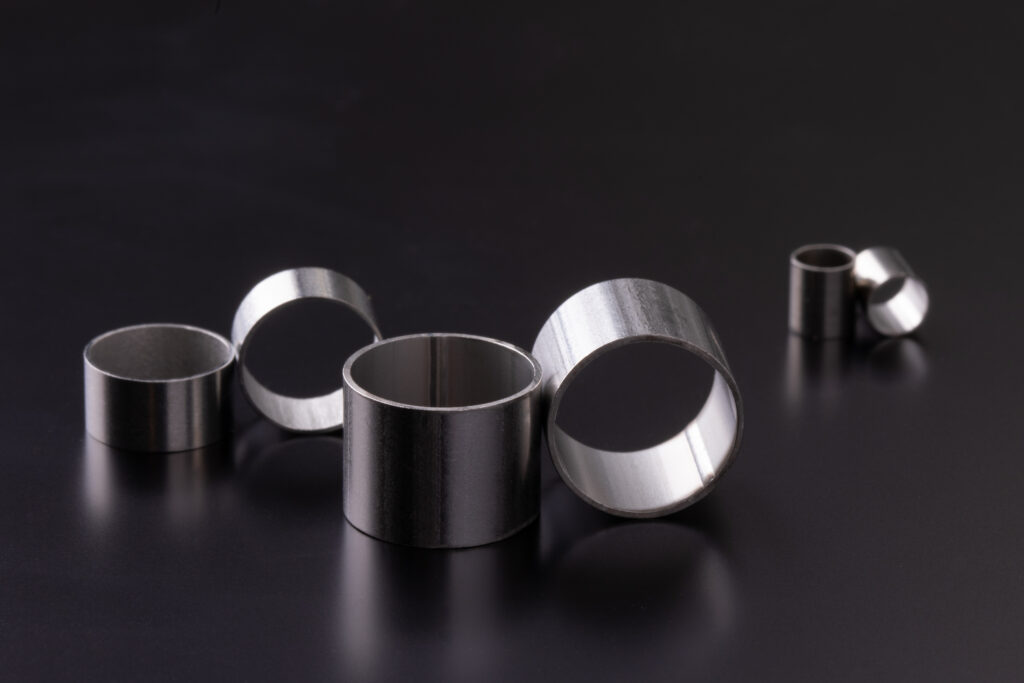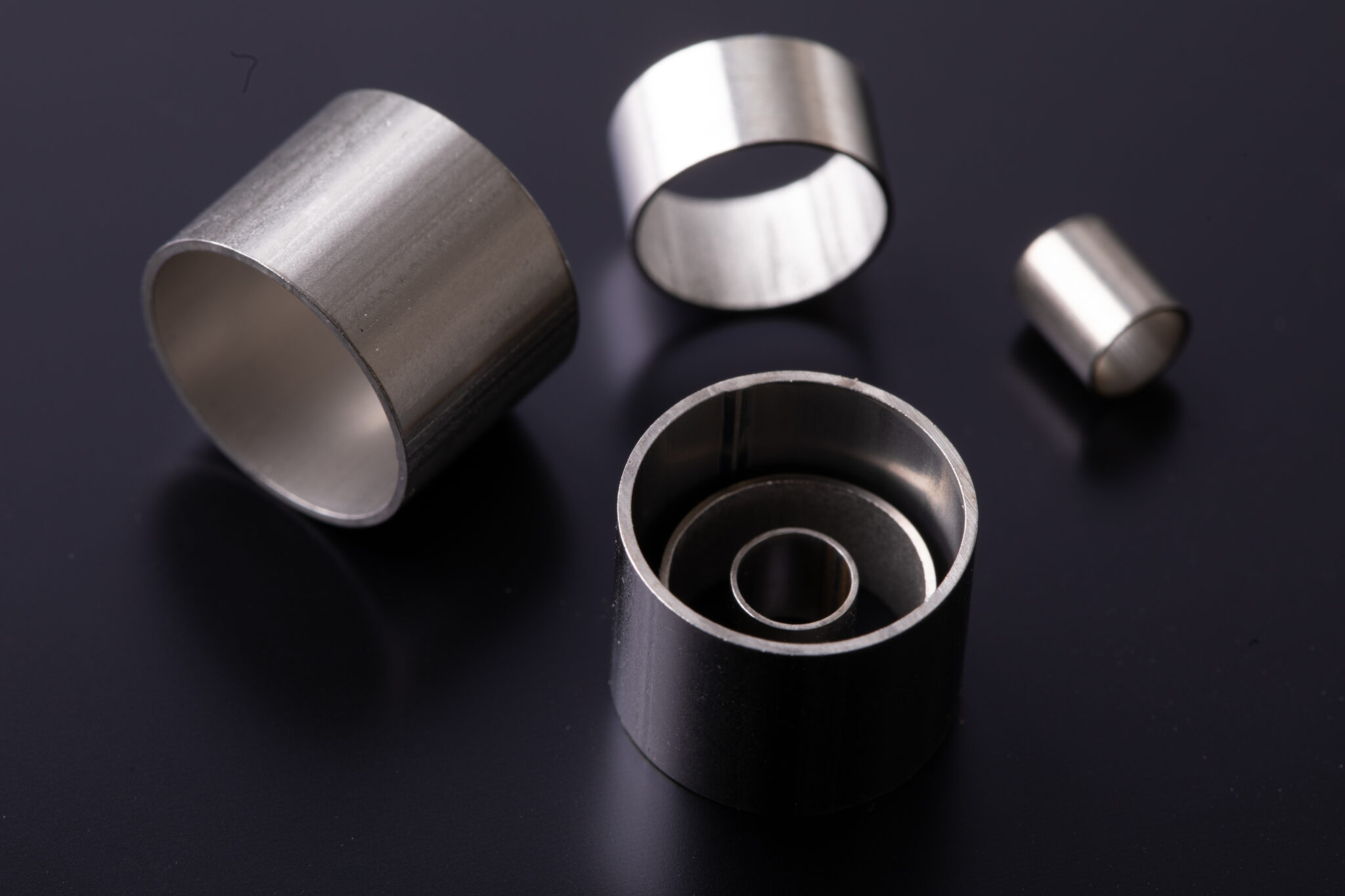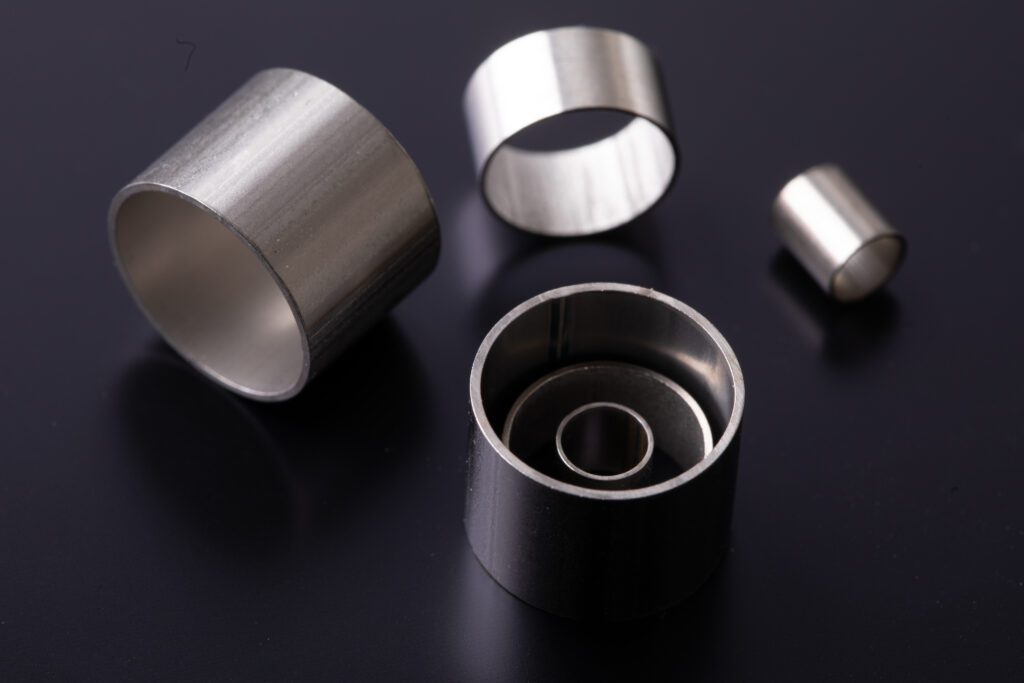 QUALITY IN EVERY DETAIL
KrimpLoc™ Ring Features
---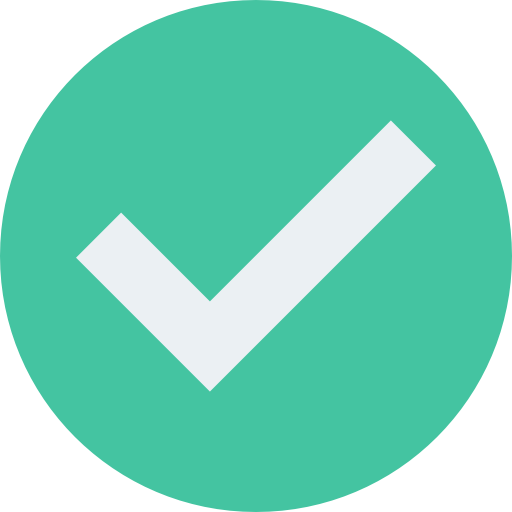 Available For a Wide Range of Tubing Sizes
KrimpLoc™ Rings are designed for most common tubing sizes, creating a permanent, gamma-stable connection to barbed fittings.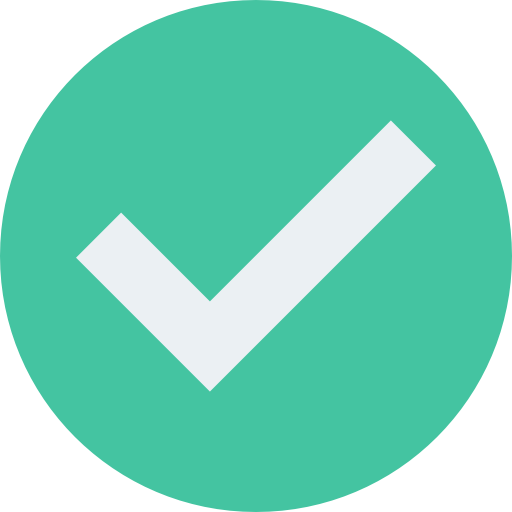 Provides Full 360° Compression Seal
Manufactured from stainless steel, KrimpLoc™ Rings have no sharp edges and will not damage or puncture product packaging.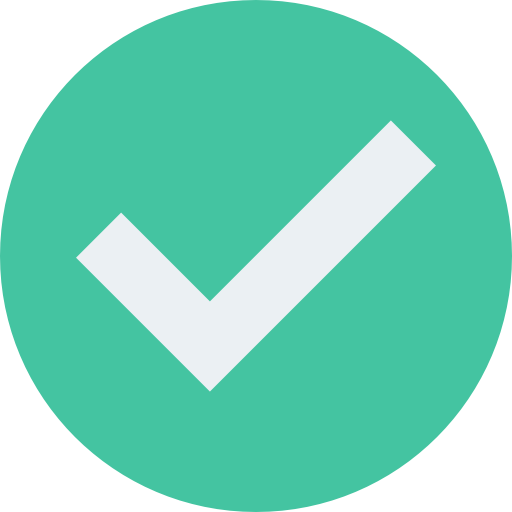 Designed For All Sterilization Methods
KrimpLoc™ Rings are compatible with gamma, autoclave, E-beam and EtO sterilization methods.