PRESIDENT
John Morin
---
John started Overlook Industries, Inc. in 1993 with over 21 years of design and manufacturing experience. The primary objective was to solve dispensing problems on automated liquid filling lines. For the past 30 years, John has served the pharma, biopharma and biotech industries. John prides himself on fostering a positive and inclusive work environment and supporting our employees by providing ongoing advancement opportunities. John believes strongly in giving back to the community and supports multiple local and national charitable organizations.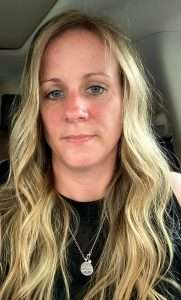 VICE PRESIDENT OF OPERATIONS
Saharra Pensivy
---
Saharra Pensivy is the Director of Operations at Overlook Industries with overall responsibility for production management and finances. Saharra brings over 10 years experience in finance prior to her role at Overlook. Her organizational and management experience has been pivotal to Overlook's unprecedented growth over the last decade.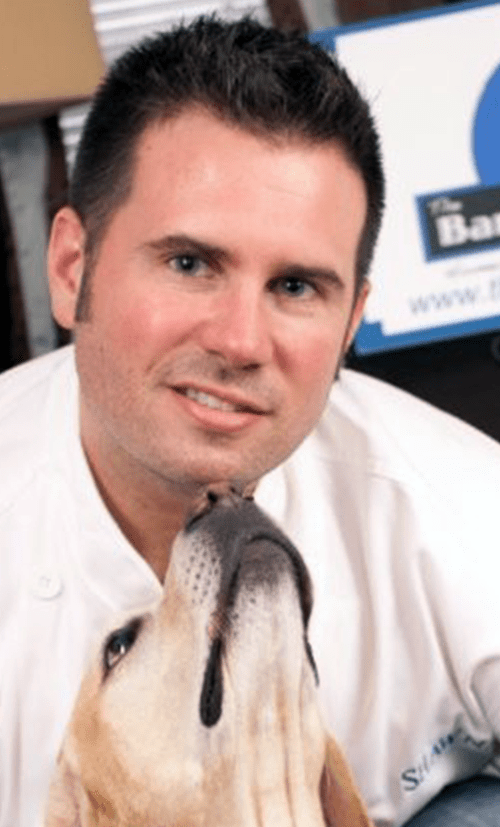 VICE PRESIDENT OF BUSINESS DEVELOPMENT
Shawn Cohen-Sherry
---
Shawn has over 20 years experience in the pharmaceutical and medical device industries, ranging from Contract Testing Facilities to CDMO's. He brings a substantial amount of regulatory and lean manufacturing expertise to Overlook's management team.
QUALITY MANAGER
Interim Position
---
GET PRICING
Request a Quote
---
Please use this form to request pricing. Our sales team will get in touch with you as soon as possible.