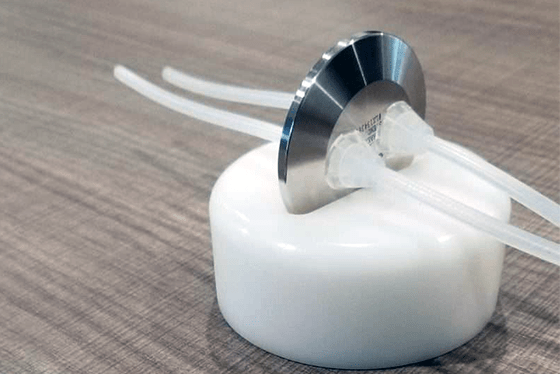 QUALITY IN EVERY DETAIL
AlphaPort™ Details
---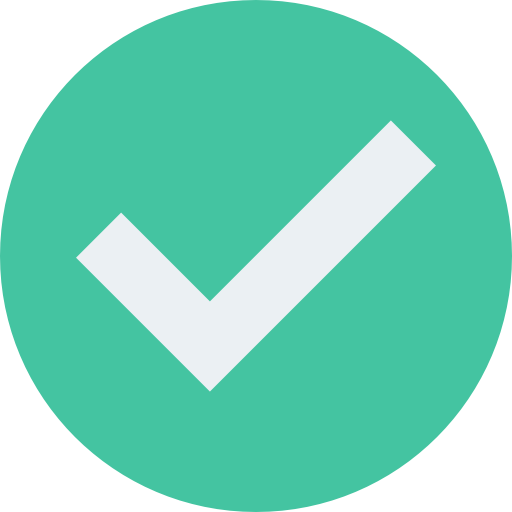 Designed For All Barrier Types
AlphaPort™ validated sterile liquid transfer ports are designed to work with isolators, carboys, stopper assemblies, RTP bags and more.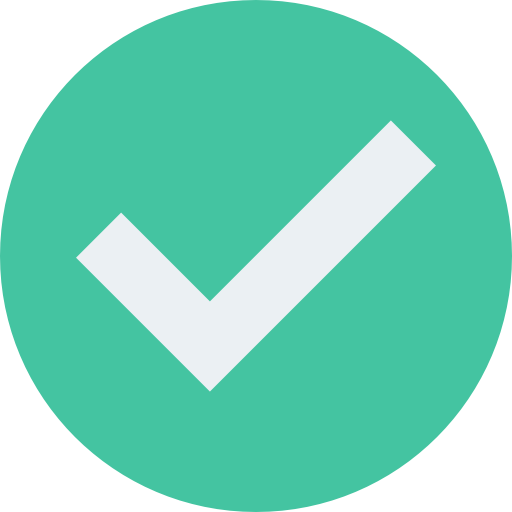 Integration of Custom Molded Components
Overlook can integrate the AlphaPort™ directly into our molded components to create seamless fluid transfer kits for your unique application.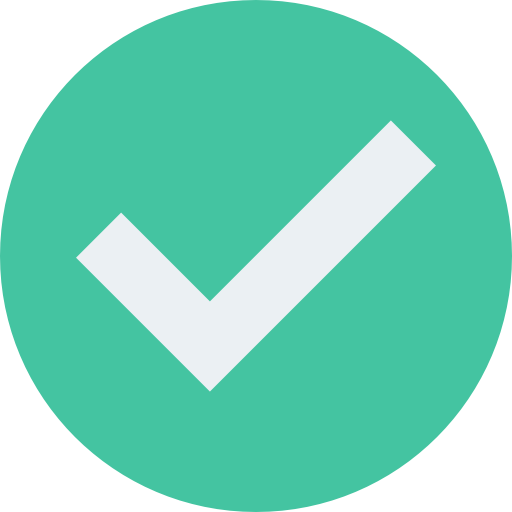 Designed For All Sterilization Methods
AlphaPort™ sterile liquid transfer ports are compatible with gamma, autoclave, E-beam and EtO sterilization methods.